After 23 years we have finish the renovation of the hotel and "PETRES" are modern again and can stay fresh and up-to-date.
We would like to take this opportunity to thank all those that have supported and trusted us all these years with their "holidays" and welcome all the new guests that wish to be a part of the "PETRES" family.
We would also like to thank the numerous travel guides, including those online, the magazines and newspapers that have helped us by spreading the news about our services and shared everyone's experiences through their reviews.
We hope that our constant efforts will continue to make your holidays pleasurable and we look forward to seeing you again next year.
Wishing you all the best, Clea Maria and Sotiris
Hotel Petres, Naoussa, Paros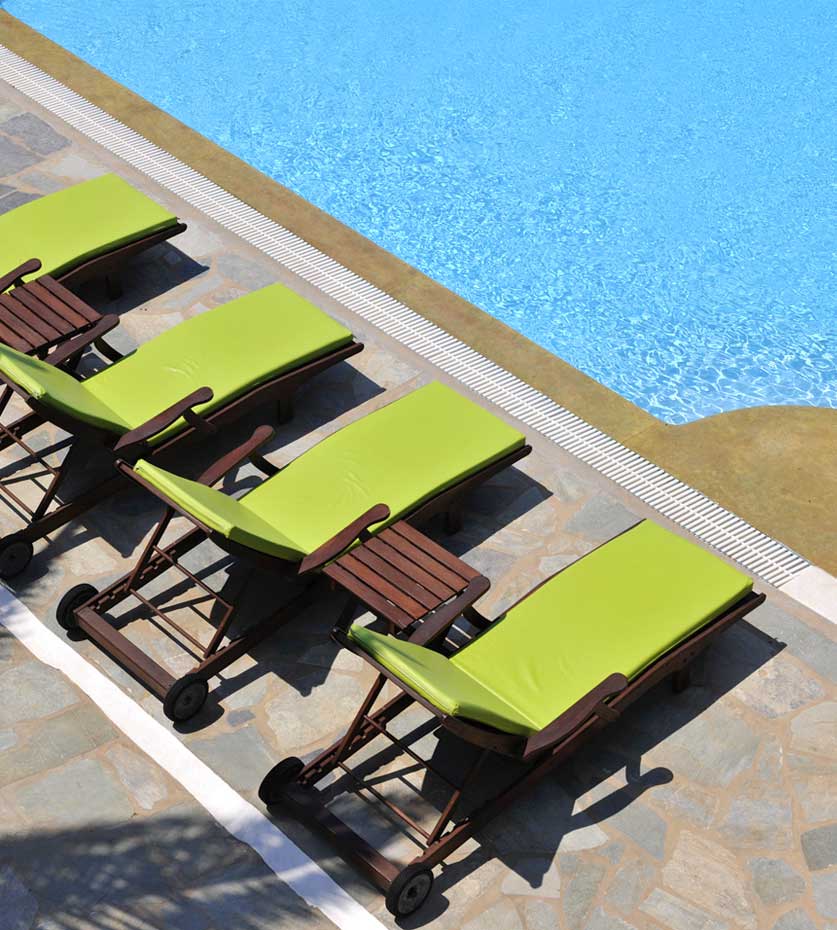 Petres is a family-run hotel close to the little fishing village of Naoussa on Paros. We aim to provide an atmosphere of relaxed and sincere hospitality. Here you can enjoy a mixture of balance, action, and peace of mind.